CRIME PREVENTION FUND GOLF CLASSIC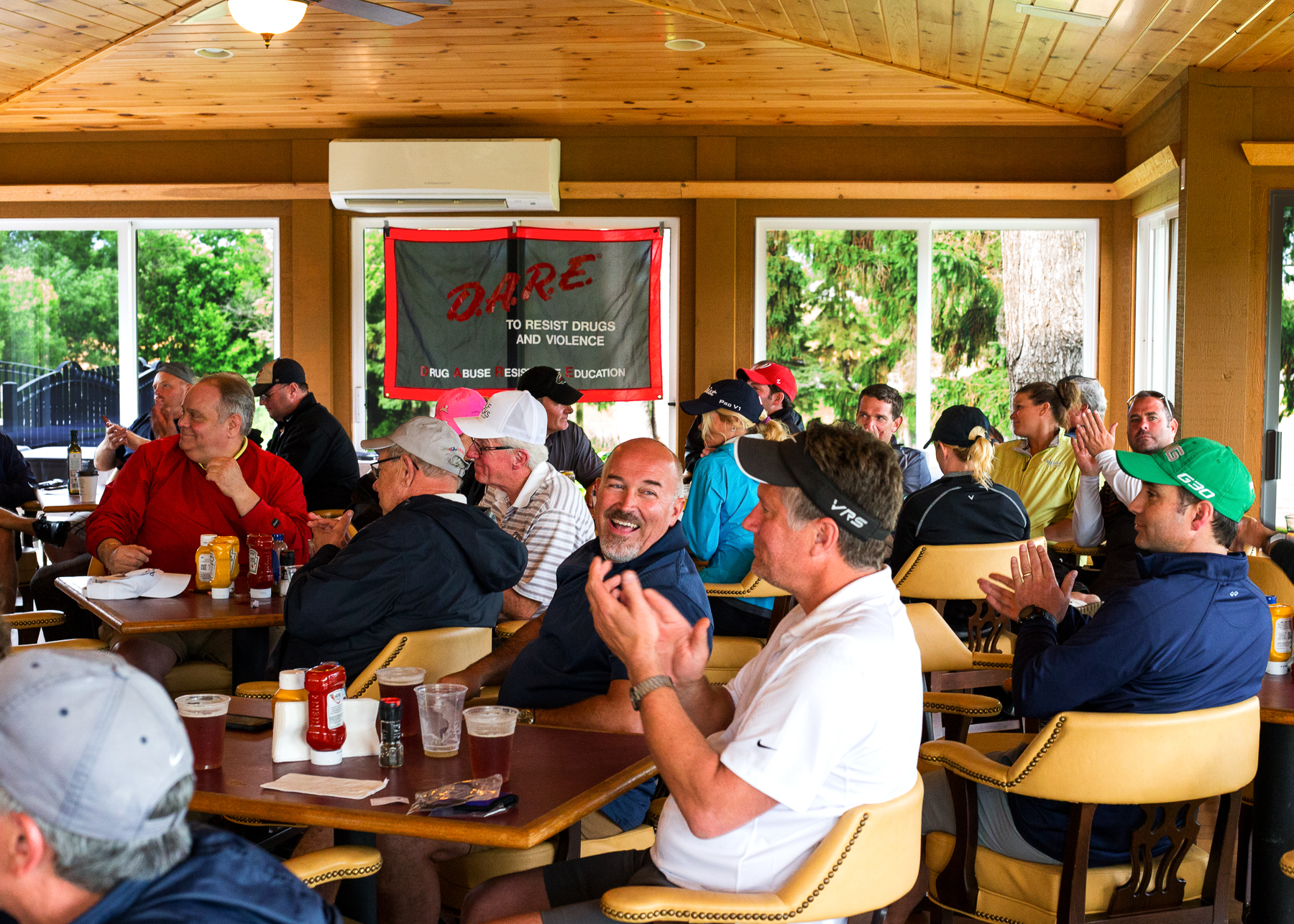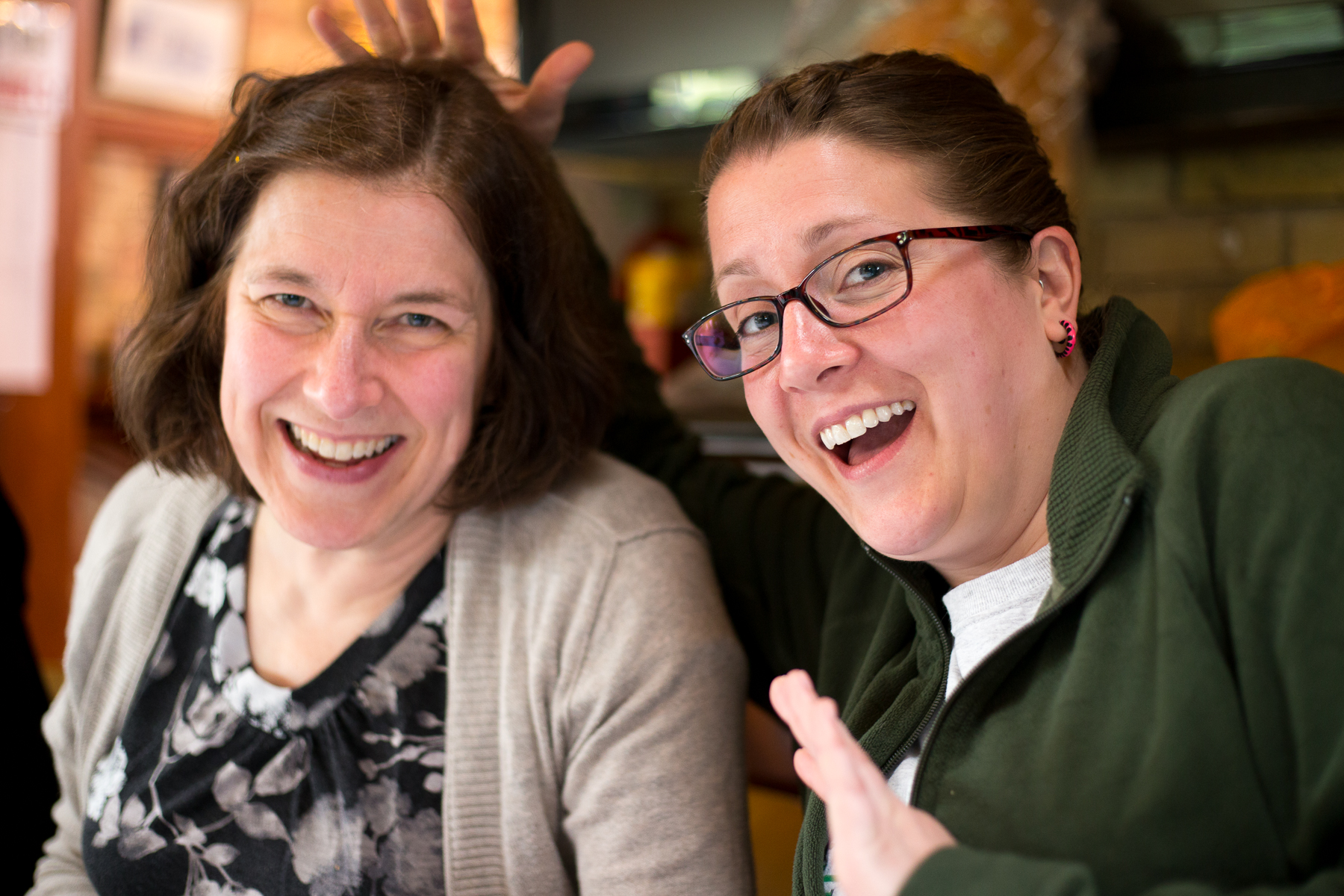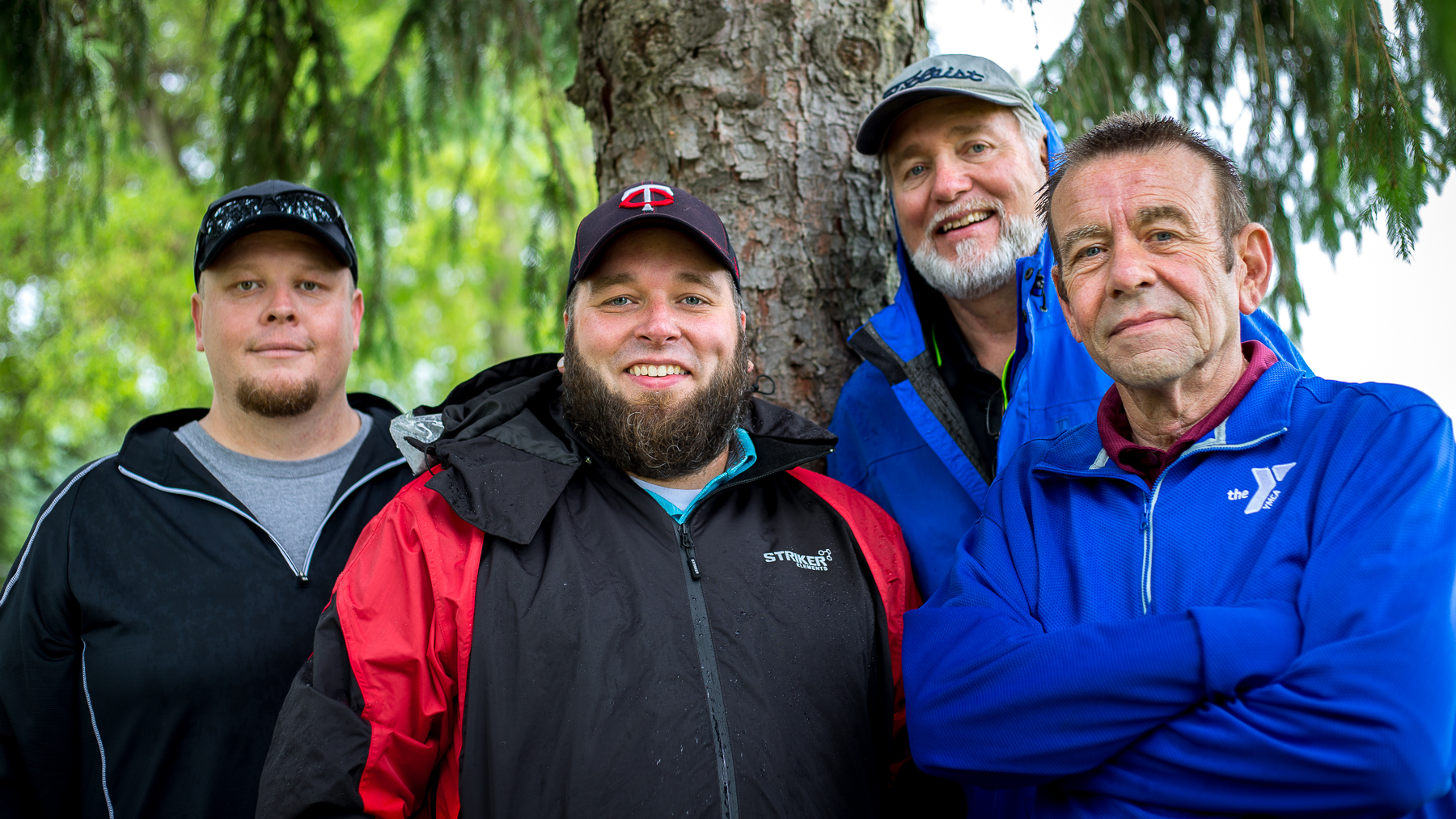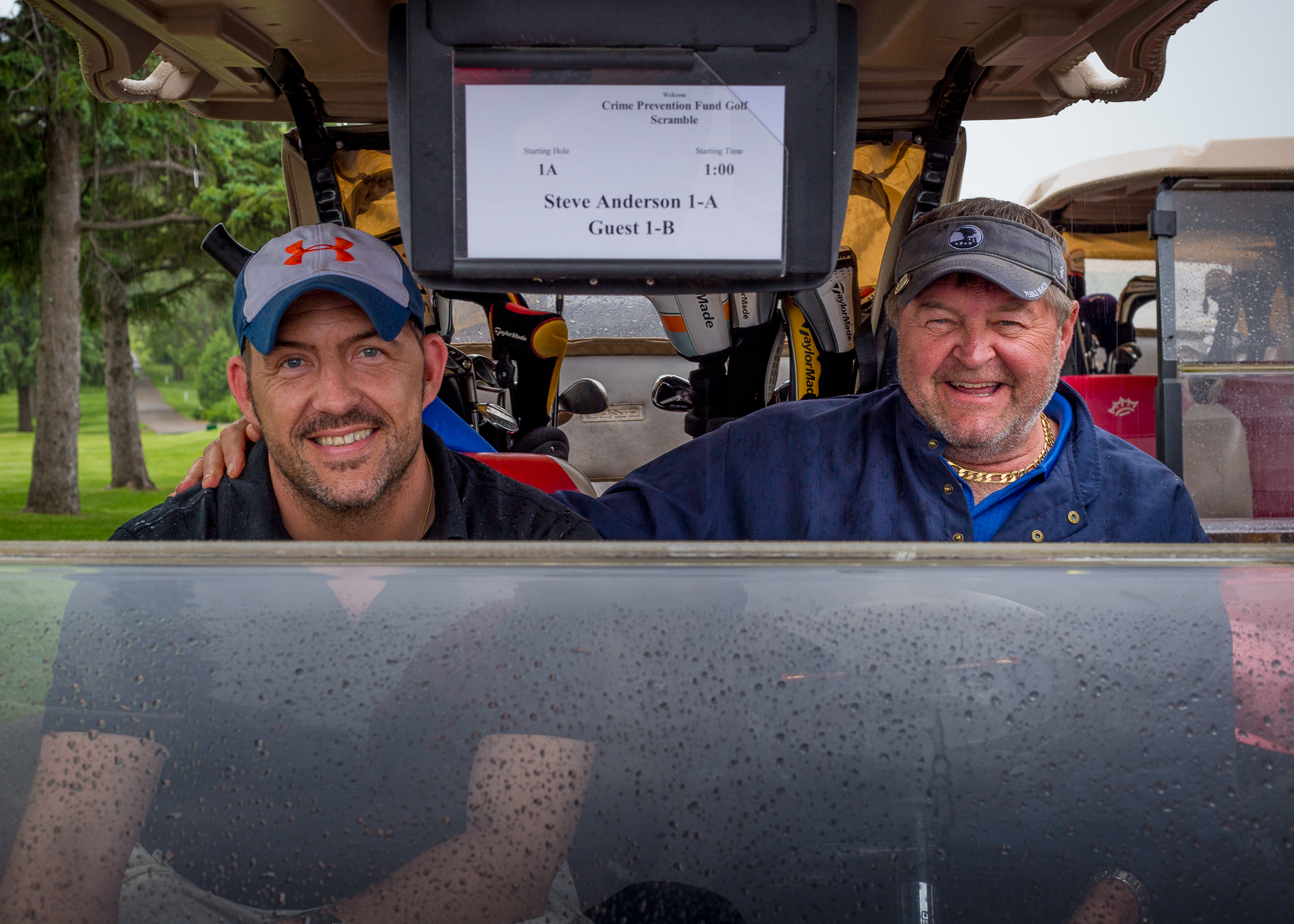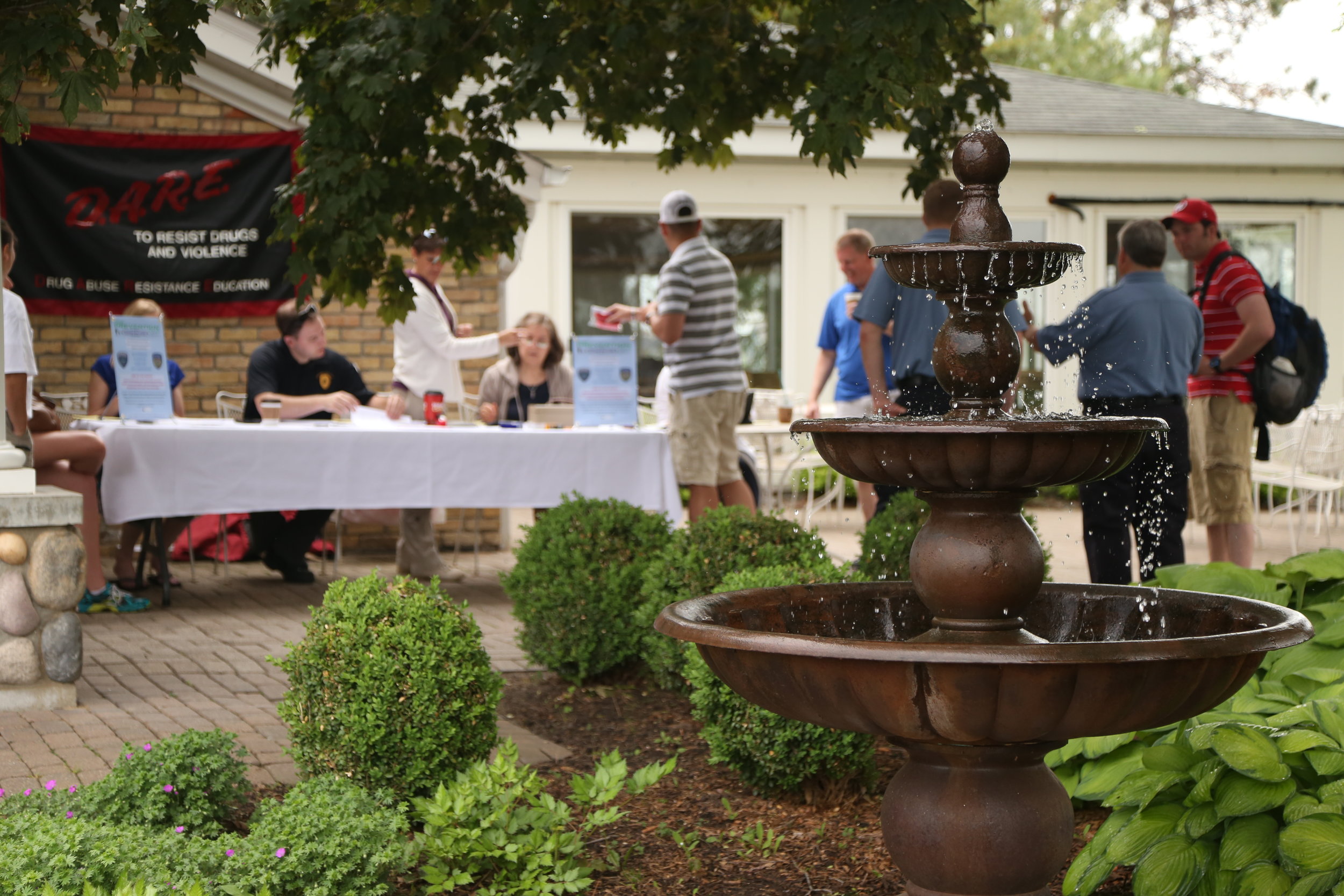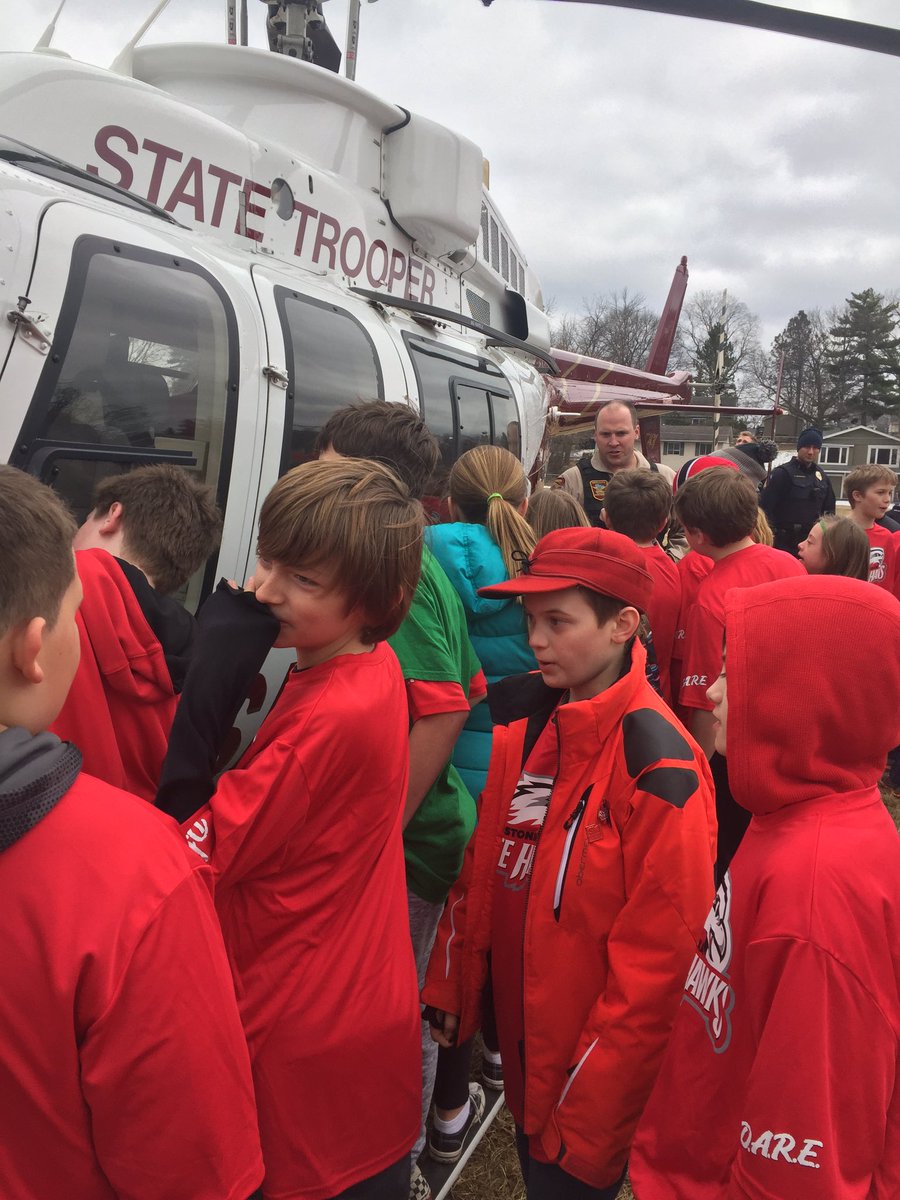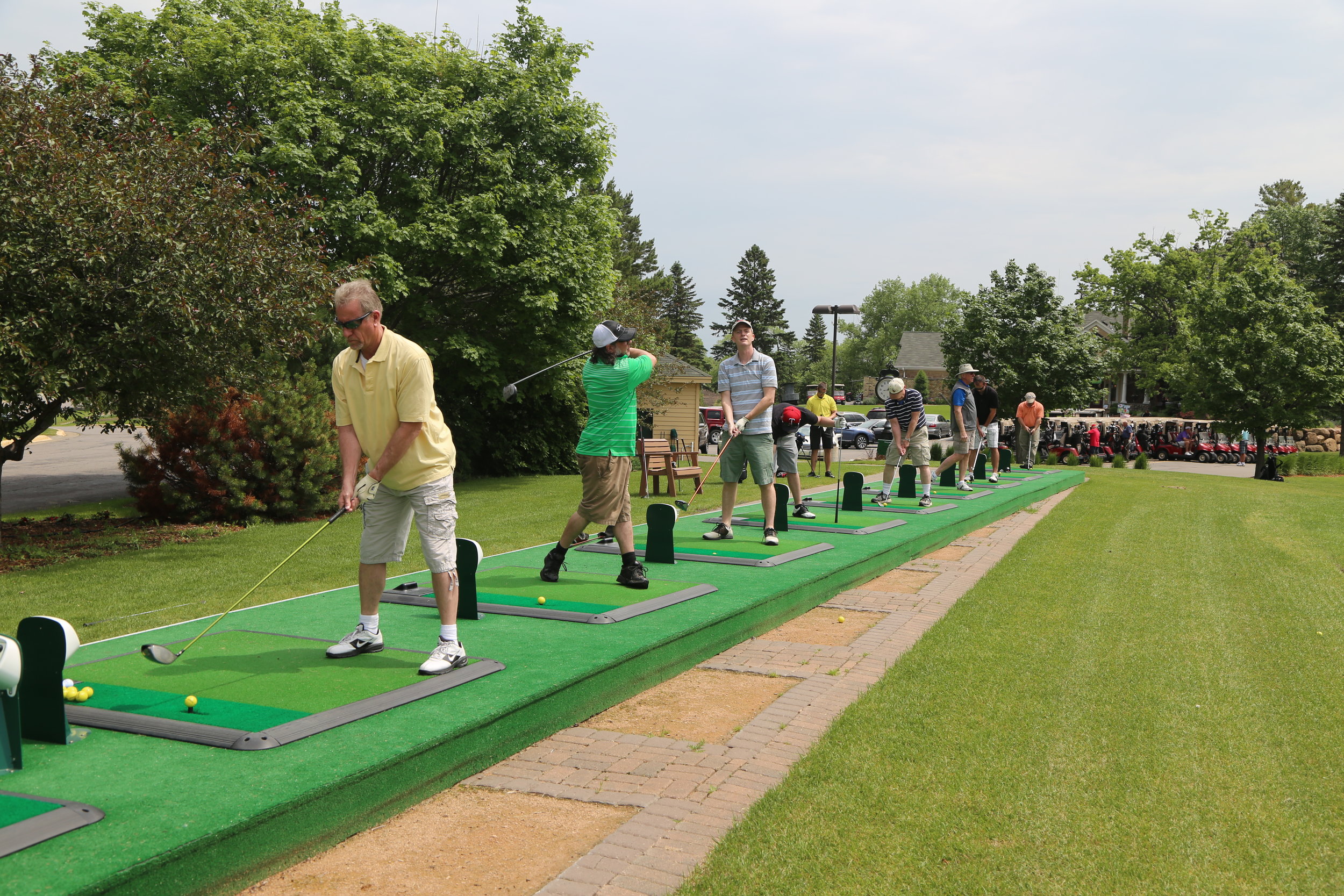 THE CRIME PREVENTION FUND ANNUAL GOLF TOURNAMENT
The Crime Prevention Fund Golf Classic is our annual golf fundraising event. Proceeds benefit youth programs, Continuing Education Award scholarships for the Mound Westonka & Orono High School graduates, DARE, Youth, Neighborhood and Elder Crime Prevention, Safety Awareness Events and Programs.
Our service area includes cities and school districts served by the Minnetrista & Orono Police Departments. Sign up for this Great Cause. Register Today! Sponsor, Donate and Play.
CLICK HERE to donate Silent Auction and Raffle items or to Volunteer. Start your weekend Giving & Golfing.
As a registered 501(c)(3) charitable nonprofit organization donations are deductible to the full extent of the law.
GIVING MATTERS
Thank you!